JD Edwards Consulting Services
World-class expertise to empower your organization
SmarterCommerce by the numbers
JD EDWARDS CONSULTING SERVICES
As an Oracle Gold Partner for JD Edwards EnterpriseOne with experience in the U.S. and over 40 countries, SmarterCommerce can assist your organization with a variety of services including: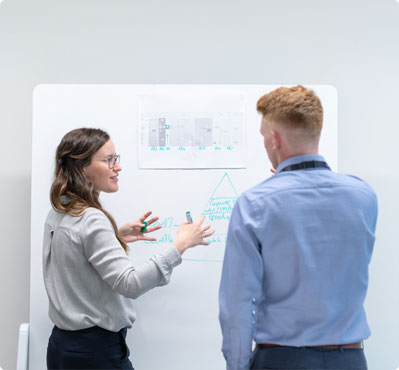 JD Edwards Implementation and Upgrade Services.
SmarterCommerce Implementation and Upgrade Services.
EnterpriseOne Software Development Services.
Ecommerce B2B/B2C Integration Services.
Web Design Services.
Systems Integration Services.
CNC Support Services.
Implementation Services
Whether requirements include setting up the JD Edwards environment, training the project team, developing custom programs with the EnterpriseOne Toolset, or overall project management, SmarterCommerce can assist your organization with meeting its implementation objectives in an accelerated fashion and within budget.
Among our service offerings are:
UPGRADES TO NEW RELEASES
PROJECT MANAGEMENT
PROTOTYPE EXECUTION
ENTERPRISE STRUCTURE DESIGN
SOFTWARE CONFIGURATION AND SETUP
CONNECT WITH AN EXPERT
CNCPlus Services
Whether you are running JD Edwards EnterpriseOne 9.2 or an older EnterpriseOne release, our technology, database and CNCplus Service offerings provide a high-quality, cost-effective alternative to address your organization's JD Edwards EnterpriseOne technical support needs.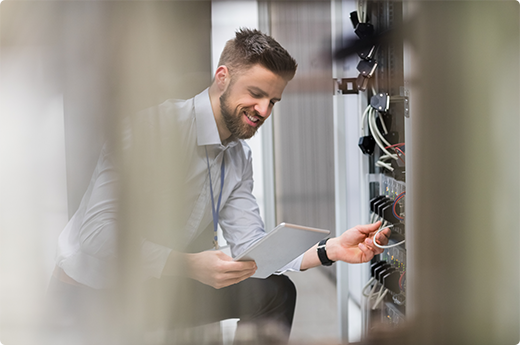 Get started with SmarterCommerce consulting
Once you get in touch with our experts you can leverage our experience working with JD Edwards and ensure that you get the best possible return on your investment for your ERP.
CONNECT WITH AN EXPERT