Oracle Technology and Applications
Leverage our expertise as an Oracle Technology Partner for the public and private sector
Our services
As an Oracle Gold Partner, SmarterCommerce can provide a complete solution to your technology needs uniting the appropriate Oracle Technology products with the advisory and technical expertise to implement solutions including Engineered Systems, database, and the full range of products included in the Oracle Fusion Middleware solution set across a broad range of industries.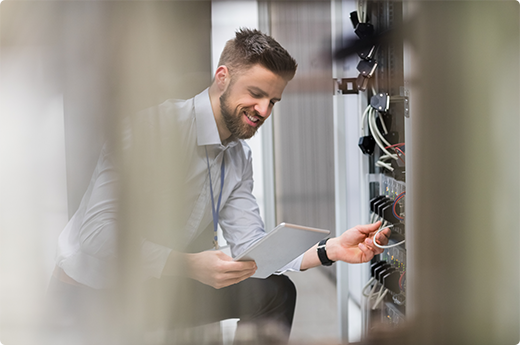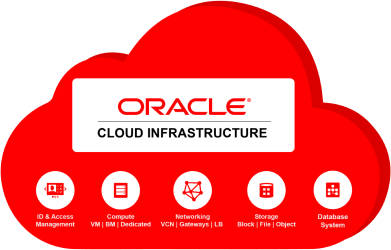 Oracle Infrastructure products offered by SmarterCommerce
Oracle Database
Oracle RAC
Oracle Application Servers
Engineered Systems
Engineered systems
Database Appliance is the easiest and most affordable way for organizations to run Oracle databases and applications in remote and edge computing environments.
Customers reduce Oracle Database deployment times and management workloads using a pre-built integrated system with management automation.
MAXIMIZE YOUR RETURN ON I.T. RESOURCES WITH ORACLE DATABASE APPLIANCE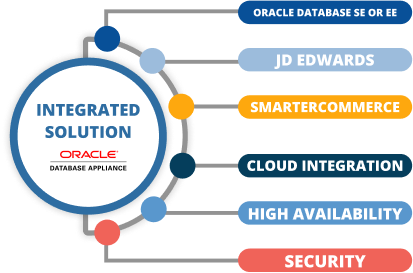 Everything you need for a database solution in a single appliance.
Best practices and automation accelerates time to value.
Greater efficiency and lower costs equals higher ROI.
Get started with Oracle Technology
Once you get in touch with our experts you can leverage our experience working with JD Edwards and ensure that you get the best possible return on your investment for your ERP.
CONNECT WITH AN EXPERT