Ecommerce, Payments and Retail Designed for
JD Edwards
Focus on growth through the power of connected selling

Frustrated by commerce that doesn't talk to JD Edwards?
For over 20 years SmarterCommerce has helped businesses unite commerce, payments, and retail into one simple, automated system that connects with JD Edwards.
Don't just take our word for it
JD Edwards organizations across many industries have partnered with SmarterCommerce to take on the challenge of their projects and grow their businesses.
SEE OUR WORK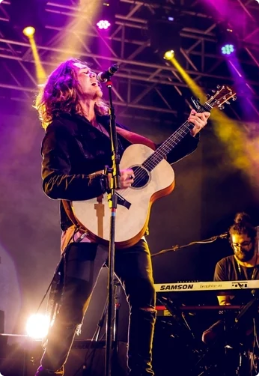 Sennheiser
B2B Ecommerce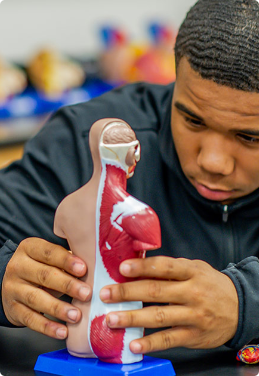 Carolina
Payments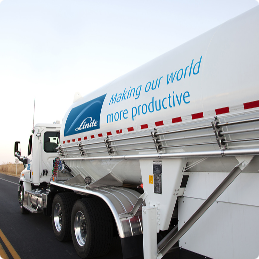 Linde Group
B2B and B2C Ecommerce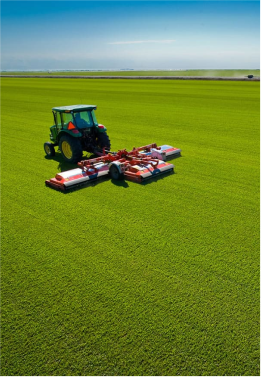 Stoner
Ecommerce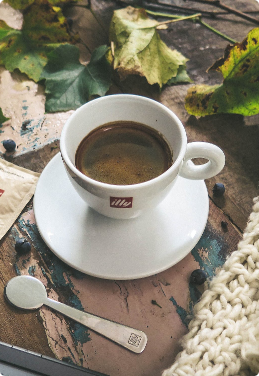 Illy
Payments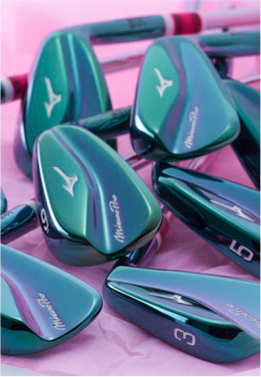 Kind
Payments
Avatax Avalara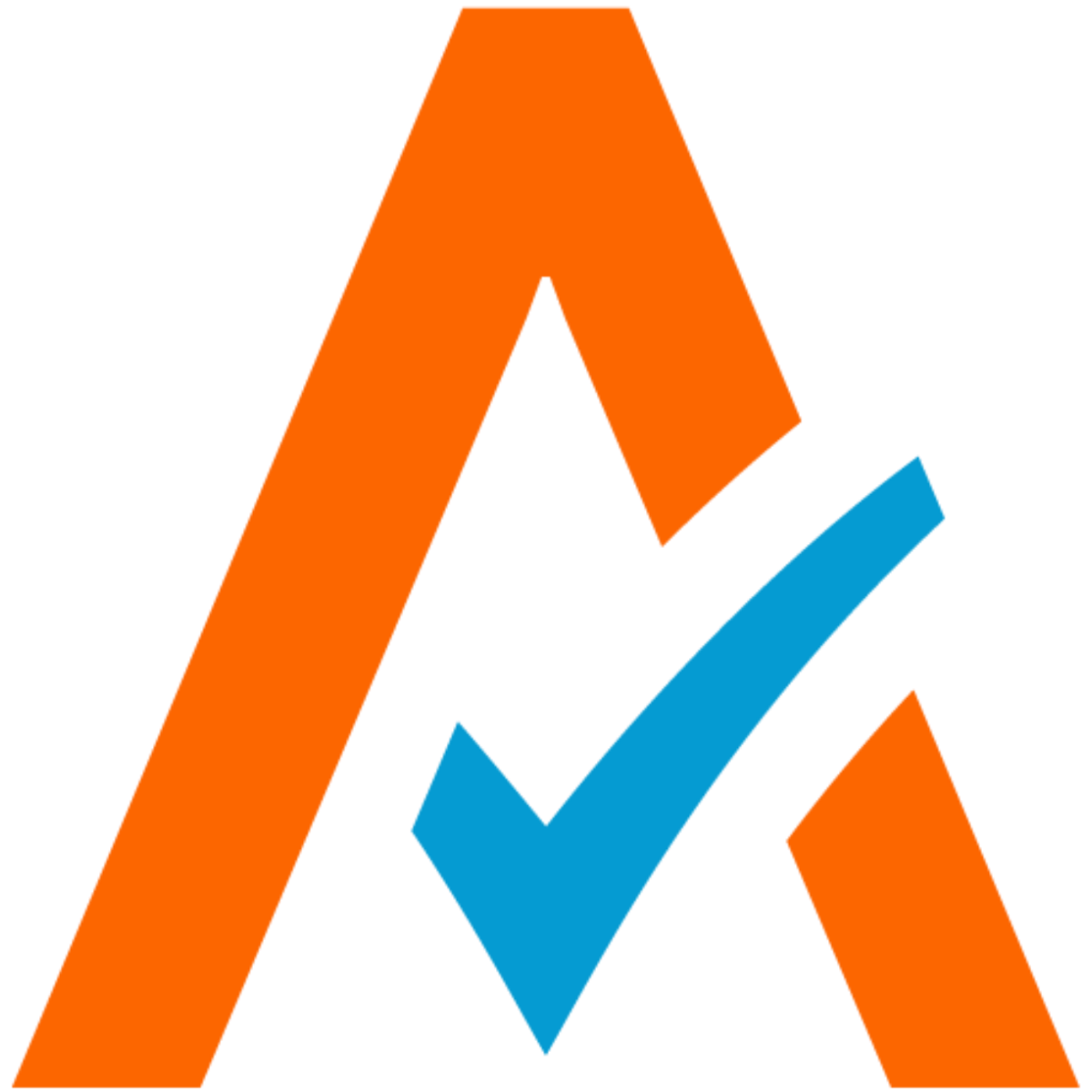 Avatax Avalara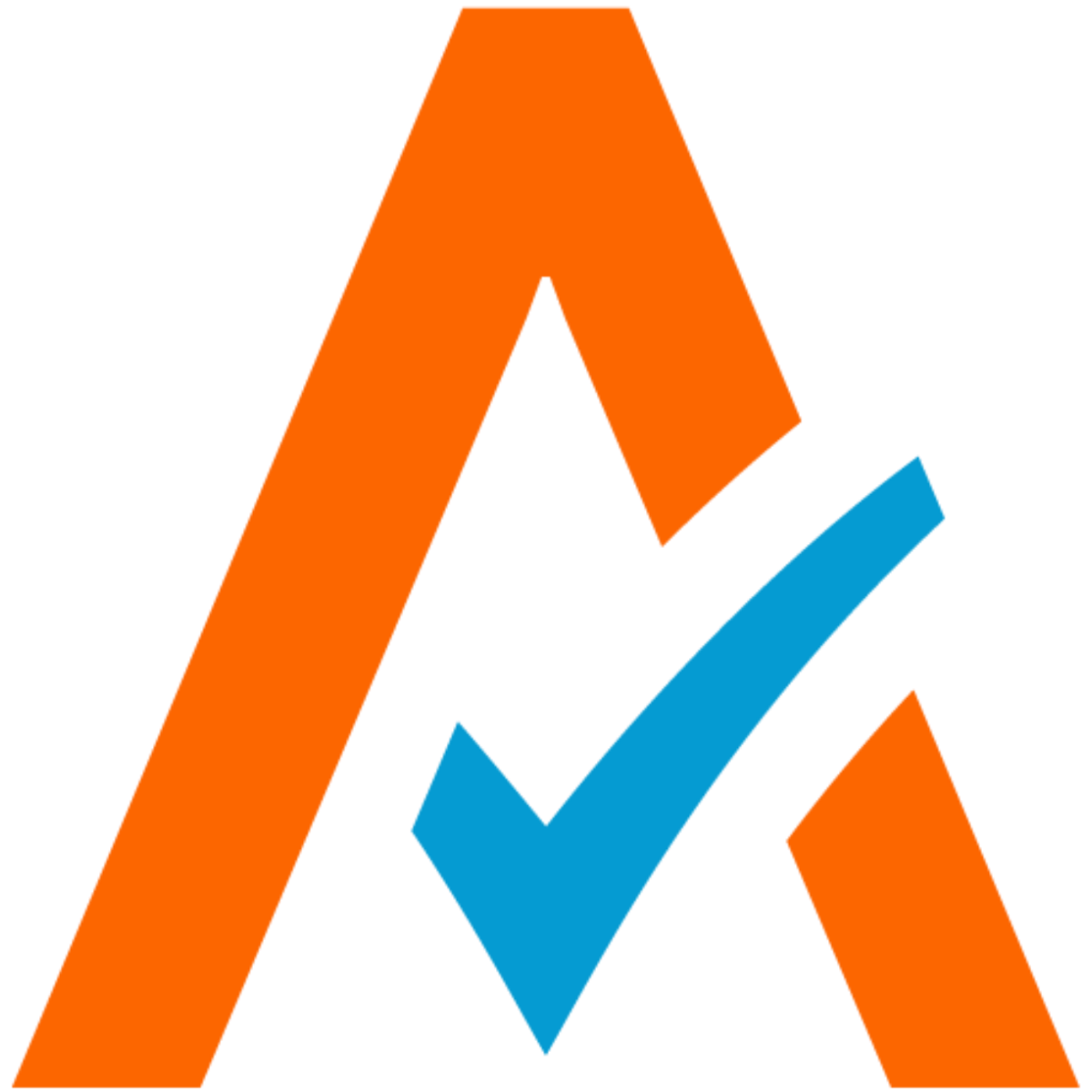 Bring it all together
We bring together digital commerce, retail and call center channels with a united approach that leverages the power of omni-channel while delivering JD Edwards connectivity.
CONNECT WITH AN EXPERT
What does life look like with SmarterCommerce?
Launch on-time and on-budget
Reduce the risk of a runaway project by implementing a JD Edwards-connected solution with predictable costs and a proven track record.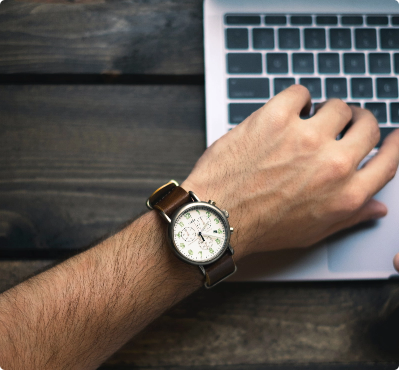 Focus on your customers
Prioritize the customer experience by ensuring:
Customer experience optimized to your
respective sales channel.
Consistent cross-channel information about customers, products, pricing, inventory,
payments and more.
Lower ongoing support cost from reduced complexity.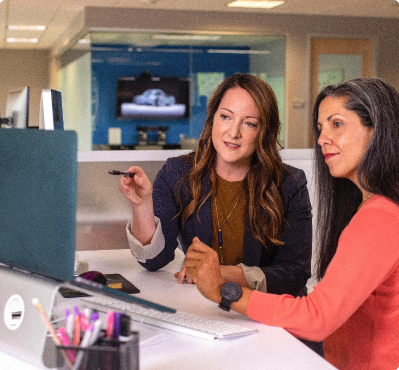 Look to the future
Long-term success with an ongoing partnership with trusted experts who know your industry.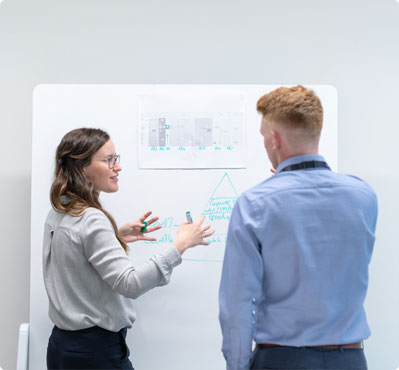 Permanently break up with
Projects that waste time and resources because of the crippling integration costs and unpredictable results.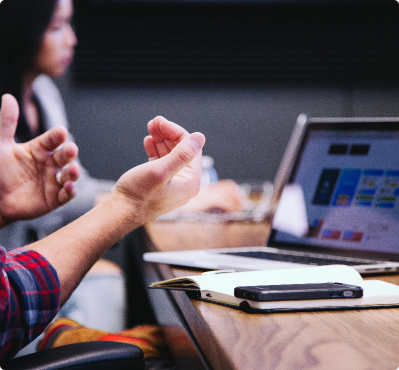 Partnering with SmarterCommerce
is as simple as...
2
Define a Tailored
SmarterCommerce
Path Forward
3
Implement,
Configure and Define
the Experience
Get in touch with one of our experts to discuss your business goals and
unique project challenges. You'll walk away with a clear understanding of how we can support
your project scope, timeline, and investment expectations.