Transform the Buying Experience with
Unified Commerce Solutions for JD Edwards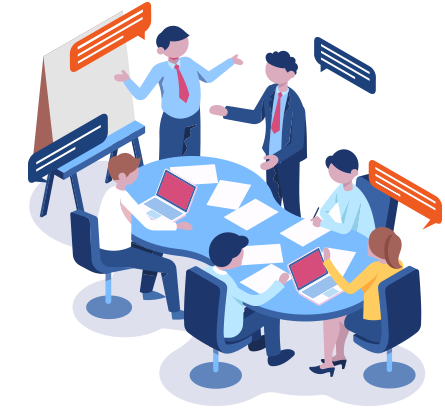 unified commerce begins with customer obsession
The increasing digital commerce demand from both B2B and B2C buyers places an incredible obligation on organizations to adapt their sales channels to exceed customer expectations. Organizations consequently need a connected commerce solution that addresses all sales-channel demands in a unified and integrated fashion.
SmarterCommerce is architected from the ground up to leverage integration and connectivity to exceed customer expectations. Enable control of the customer experience to leverage the value of each customer engagement with real-time JD Edwards integration.
Work Smarter,
not Harder
Make JD Edwards the foundation of commerce for a shortcut to ROI and outstanding results. SmarterCommerce immediately transfers your JD Edwards business data and processes by leveraging the power of integration.
Customers that trust SmarterCommerce