What is Unified Commerce for JD Edwards EnterpriseOne?
The challenge
Business buyers and consumers demand more from their digital commerce experiences than ever before. The ability to exceed customer expectations is related to delivering digital commerce experiences that seamlessly integrate to ERP systems. This complexity can seem like an insurmountable obstacle to progress.
The Solution
SmarterCommerce integrates ERP systems with digital commerce platforms to give customers outstanding experiences. This approach offers solutions for each sales-channel that place the customer relationship at the center of each interaction. The key to this experience is JD Edwards as the single source of truth.
business integration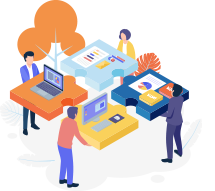 smartercommerce business layer
erp & database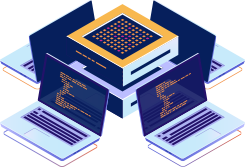 jd edwards enterpriseone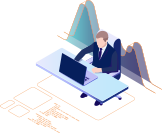 administration & analytics