What is ACH?
ACH (automated clearing house) is a payment service type that enables an organization to collect payments from customers by directly debiting a customers bank account.
It is an easy payment alternative to a credit card transaction that leverages the speed and security of a bank-to-bank transfer.
This approach is also much more affordable than a credit card transaction.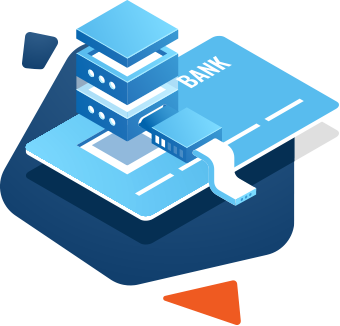 ---
How can SmarterCommerce Help?
SmarterCommerce Payment Processing customers can now leverage the power of ACH to accept payment against open customer invoices.
This approach can radically reduce the fees associated with processing a payment when compared to a conventional credit card payment. Many customers have implemented the SmarterCommerce ACH module to leverage this technology to drive significant savings.
See just how much your organization can save by transitioning customer invoice payments to ACH in the ACH Savings Calculator.
Email our team to get a quick quote for the licensing and implementation of this upgrade.