SmarterCommerce SiteTrack provides periodic checks of SmarterCommerce Ecommerce websites to ensure that the core components of your application are ready for the next digital transaction.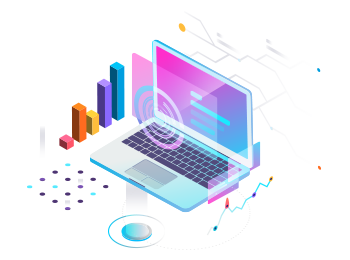 PEACE OF MIND
Be confident your site is running, that you'll know when there is an issue, and have key resources at your fingertips.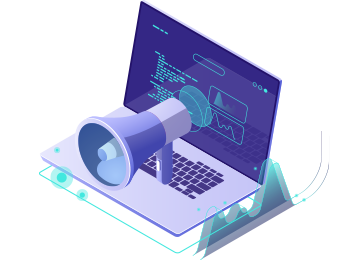 BE THE FIRST TO KNOW
Be alerted and respond before a customer notices there is an issue.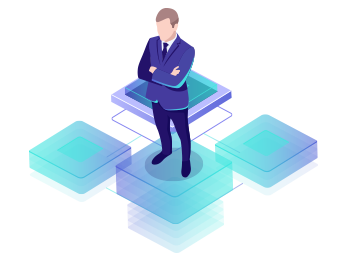 EXPERT SUPPORT
Enterprise customers can connect with our support team when it matters most to address issues on a 24x7 basis.
Key Features
WEBSITE MONITOR

Continuously monitor the availability of your website at regular intervals as low as 1 minute.
JD EDWARDS DATABASE CHECK

Ensure that communication with the JD Edwards EnterpriseOne ERP Database is active and operating successfully.
SMARTERCOMMERCE DATABASE CHECK

Validates that required permissions and access to the SmarterCommerce Database are operating properly.
JD Edwards XML Interoperability Check

Verifies that the JD Edwards XML Interoperability engine, the core integration component between SmarterCommerce and JD Edwards, is operational.
SMARTERCOMMERCE SITETRACK DASHBOARD

Allows you to view a dashboard with real-time data on the status of your website and history tracking on system availability.
EMAIL ALERTS

Email alerts provide details on any issues that may be occurring within your website and provide recommendations on corrective actions.