Join Premier for the SmarterCommerce users group conference
Open to all SmarterCommerce customers
Meet locally. Network globally.
Customers will gather in historic Coral Gables, Florida for 2 days of curated education sessions and hands-on training. Attendees will select from a variety of tracks aligned with their SmarterCommerce product(s) of interest.
This unique networking and training opportunity will help your organization tackle practical business challenges by leveraging the SmarterCommerce solutions in your software portfolio.
CONFERENCE DETAILS
Agenda includes breakfast, lunch and a special customer appreciation dinner. All conference sessions will be held at the Hyatt Regency Coral Gables.
Training Tracks
will include
Technical and Developer
Ecommerce and Progress Sitefinity CMS
Payment Processing
Retail Point of Sale
Call Center Management
Avalara Avatax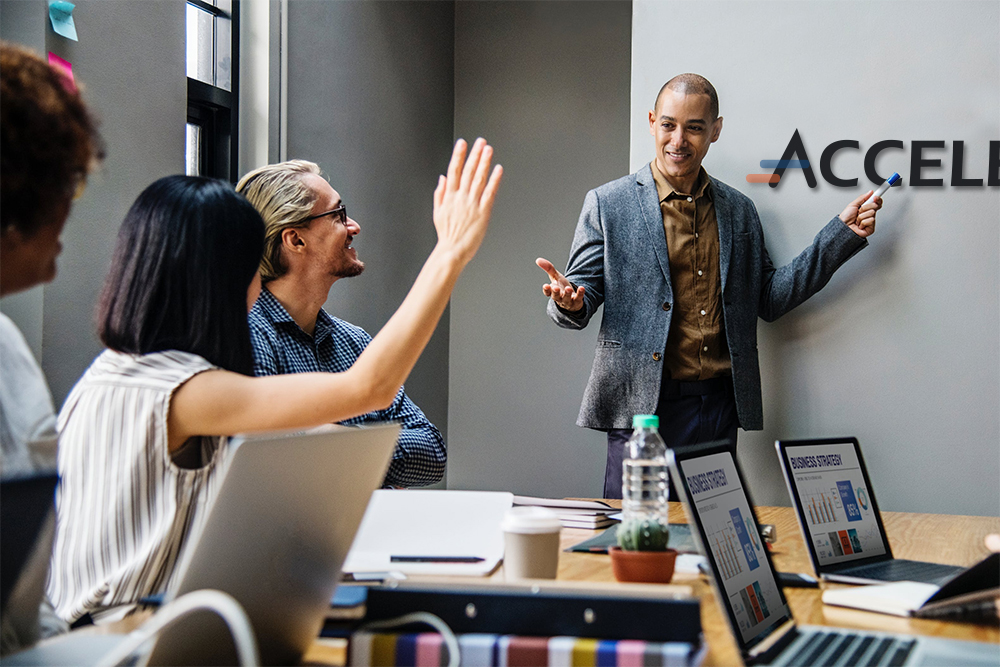 Conference will include
SmarterCommerce Product Roadmap
One-on-One Business Planning Sessions
Customer Networking Opportunity
Customer Case Studies
REGISTRATION DETAILS*
Earliest Bird
By Dec 15
Early Bird
By Jan 15
General
Admission
After Jan 15
1st Attendee
$250
$300
$350
2nd Attendee
$250
$300
$350
3rd Attendee
$250
$300
$350
4th Attendee (Send 3, get 50%)
$125
$150
$175
*Attendees will be invoiced separately from registration process.
NEED HELP CONVINCING YOUR BOSS?
Download this letter template to help management understand the value your ACCELERATE participation.
TRAVEL DETAILS
Book your room at customized link below.
Guests are recommended to fly into Miami International Airport (MIA). It is a short 15 minute drive to the Hyatt Regency Coral Gables.