Premier Group (Premier), headquartered in Miami, Florida, is a leading international provider of Oracle's JD Edwards ERP business solutions including software and consulting services.
Premier has developed a leading unified commerce product family branded as SmarterCommerce.

---
SmarterCommerce was developed and introduced to the JD Edwards marketplace as a unified commerce platform providing, together with seamless integration with JD Edwards, world-class capabilities in the areas of payment processing, digital ecommerce, retail point-of-sale (POS), sales tax compliance and call center management.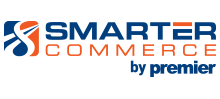 Company History
Premier was founded in 1993 as a JD Edwards reseller targeting the Caribbean, Central and South America. However, their work extended beyond these bounds and included worldwide JD Edwards consulting engagements. Premier retains their consulting practice and is an Oracle Gold Partner.
In the early 2000's, Premier began developing sales order solutions that extended the functionality of JD Edwards to the order-to-cash cycle. This was the inception of SmarterCommerce, which not includes ecommerce, payment processing, point of sale, sales tax connector and call center solutions.
Today, SmarterCommerce supports over 120 JD Edwards customer worldwide, in a variety of industries and at all market levels. Continued investment in the SmarterCommerce product family ensured future growth for the entire JD Edwards community.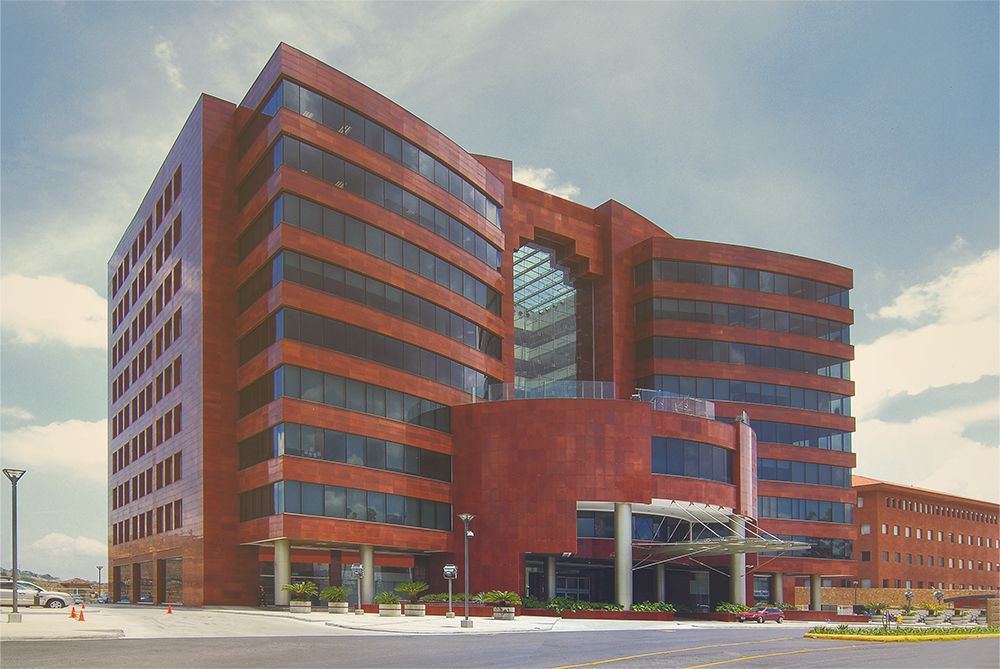 our offices
latin america operations
Edificio Meridiano,
Tercer Piso - Escazú,
P.O. Box 0009-1251,
San José , Costa Rica
Telephone +506-2201-5544
Fax +506-2201-5535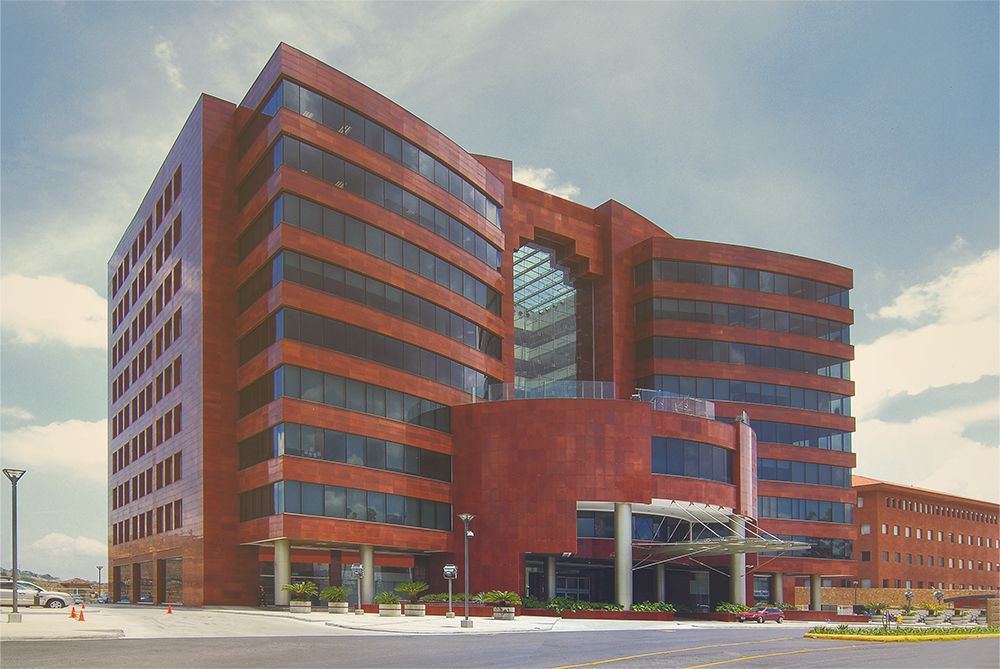 our offices
latin america operations
Edificio Meridiano,
Tercer Piso - Escazú,
P.O. Box 0009-1251,
San José , Costa Rica
Telephone +506-2201-5544
Fax +506-2201-5535
our offices
north america operations and headquarter
703 Waterford Way,
5th Floor - Suite 500
Miami, FL 33126
Telephone +1-305-567-3188
Fax +1-844-272-7269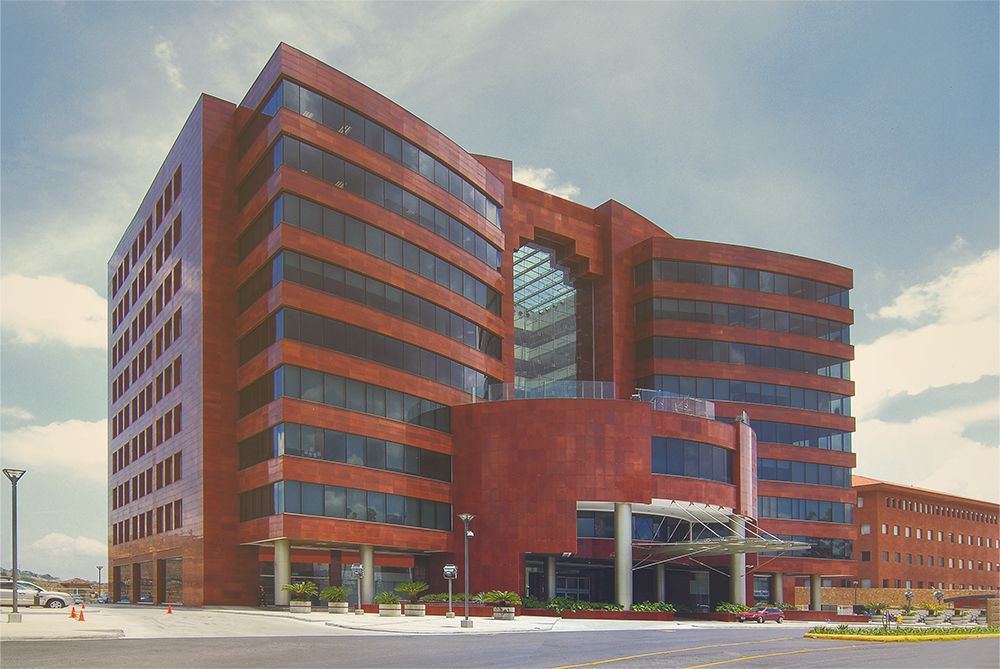 our offices
latin america operations
Edificio Meridiano,
Tercer Piso - Escazú,
P.O. Box 0009-1251,
San José , Costa Rica
Telephone +506-2201-5544
Fax +506-2201-5535
our offices
north america operations and headquarter
703 Waterford Way,
5th Floor - Suite 500
Miami, FL 33126
Telephone +1-305-567-3188
Fax +1-844-272-7269
our offices
north america operations and headquarter
703 Waterford Way,
5th Floor - Suite 500
Miami, FL 33126
Telephone +1-305-567-3188
Fax +1-844-272-7269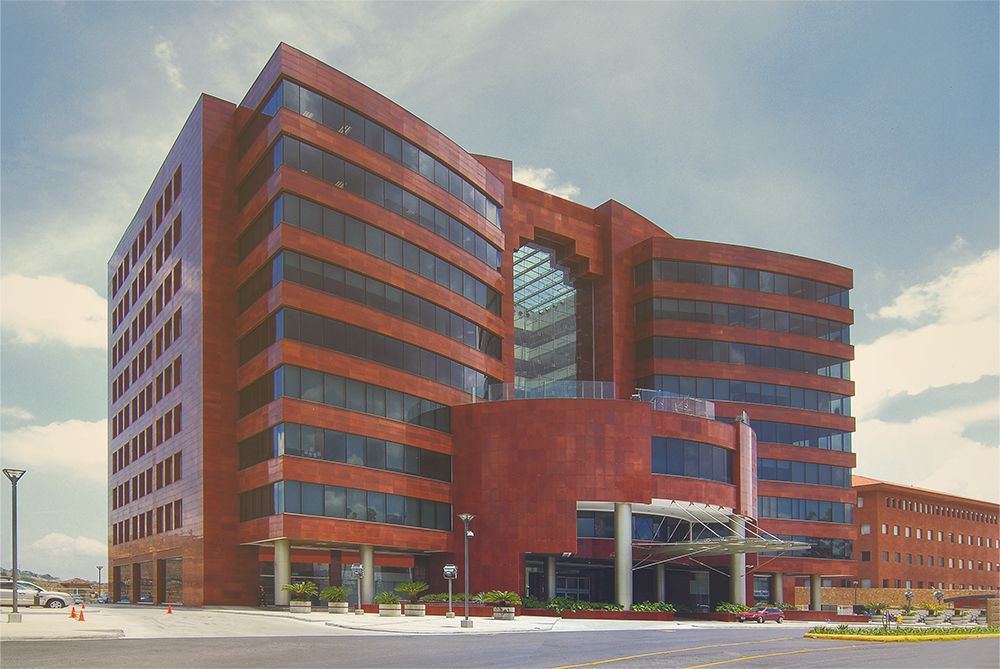 our offices
latin america operations
Edificio Meridiano,
Tercer Piso - Escazú,
P.O. Box 0009-1251,
San José , Costa Rica
Telephone +506-2201-5544
Fax +506-2201-5535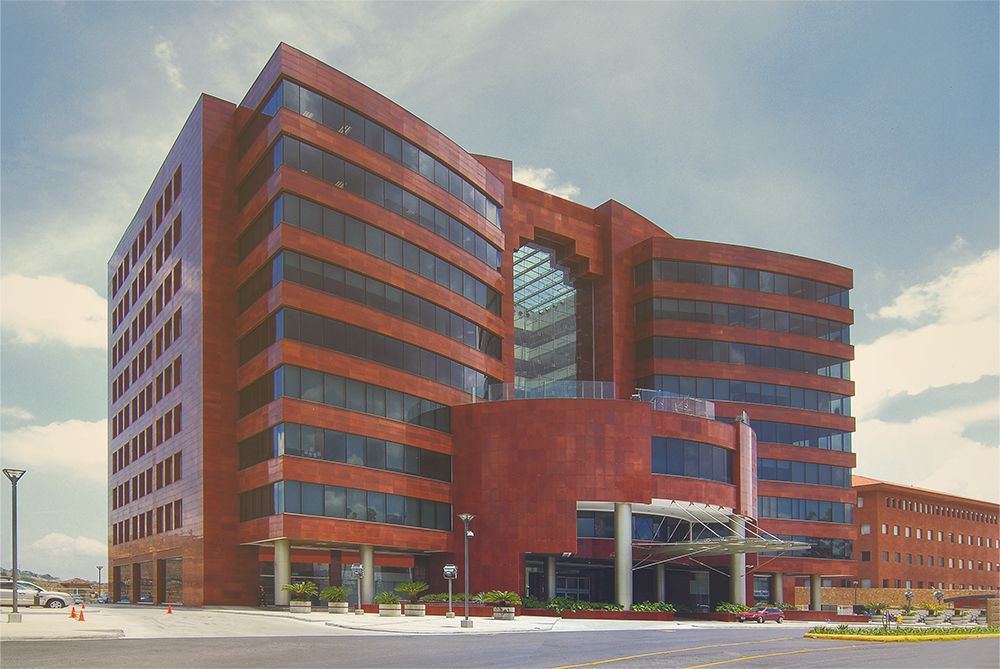 our offices
latin america operations
Edificio Meridiano,
Tercer Piso - Escazú,
P.O. Box 0009-1251,
San José , Costa Rica
Telephone +506-2201-5544
Facsimile +506-2201-5535
our offices
north america operations and headquarter
703 Waterford Way,
5th Floor - Suite 500
Miami, FL 33126
Telephone +1-305-567-3188
Fax +1-844-272-7269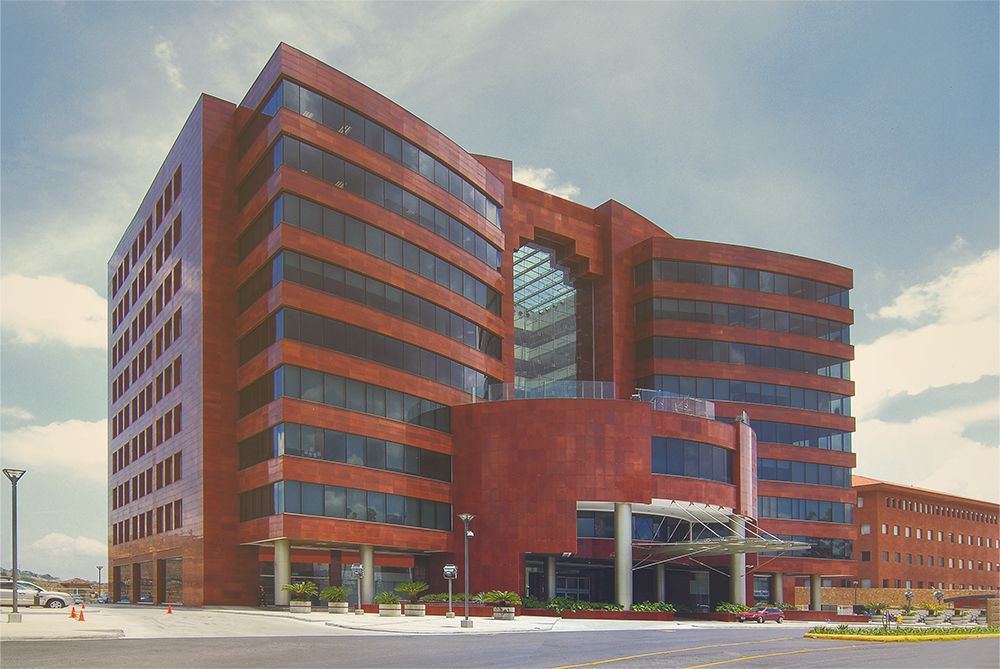 our offices
latin america operations
Edificio Meridiano,
Tercer Piso - Escazú,
P.O. Box 0009-1251,
San José , Costa Rica
Telephone +506-2201-5544
Facsimile +506-2201-5535
our offices
north america operations and headquarter
703 Waterford Way,
5th Floor - Suite 500
Miami, FL 33126
Telephone +1-305-567-3188
Facsimile +1-844-272-7269
our offices
north america operations and headquarter
703 Waterford Way,
5th Floor - Suite 500
Miami, FL 33126
Telephone +1-305-567-3188
Facsimile +1-844-272-7269